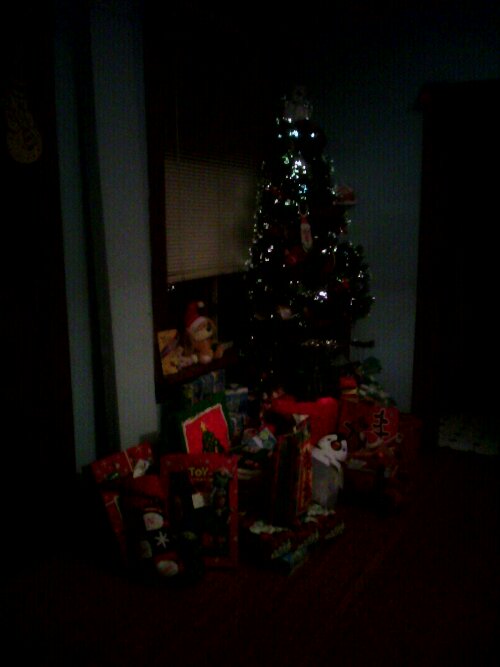 Every year for about a decade now I have told myself that this Christmas I will be done early. That I won't be shopping days before Christmas. That I will wrap things ahead so that I am not up past midnight Christmas eve. And every year it comes down to the wire.
This year is no exception. Today I cleaned (most of) the hose while Rob (with the boys) went to get the last Christmas shopping on our list and a few things that we need from the grocery store. Then we had Christmas eve service followed by wraping presents (all of them), preping the food for breakfast and finishing cleaning the kitchen. I finally gave up for the night a few minutes ago (around 12:30am). I have more to do but it can wait till morning.
My goal is to one day be ready before 12ish am Christmas morning. I just don't know how people do it. Oh well Merry Christmas to everyone.